GLASS KNOT'S "PRESENT TENSE" IS OUT NOW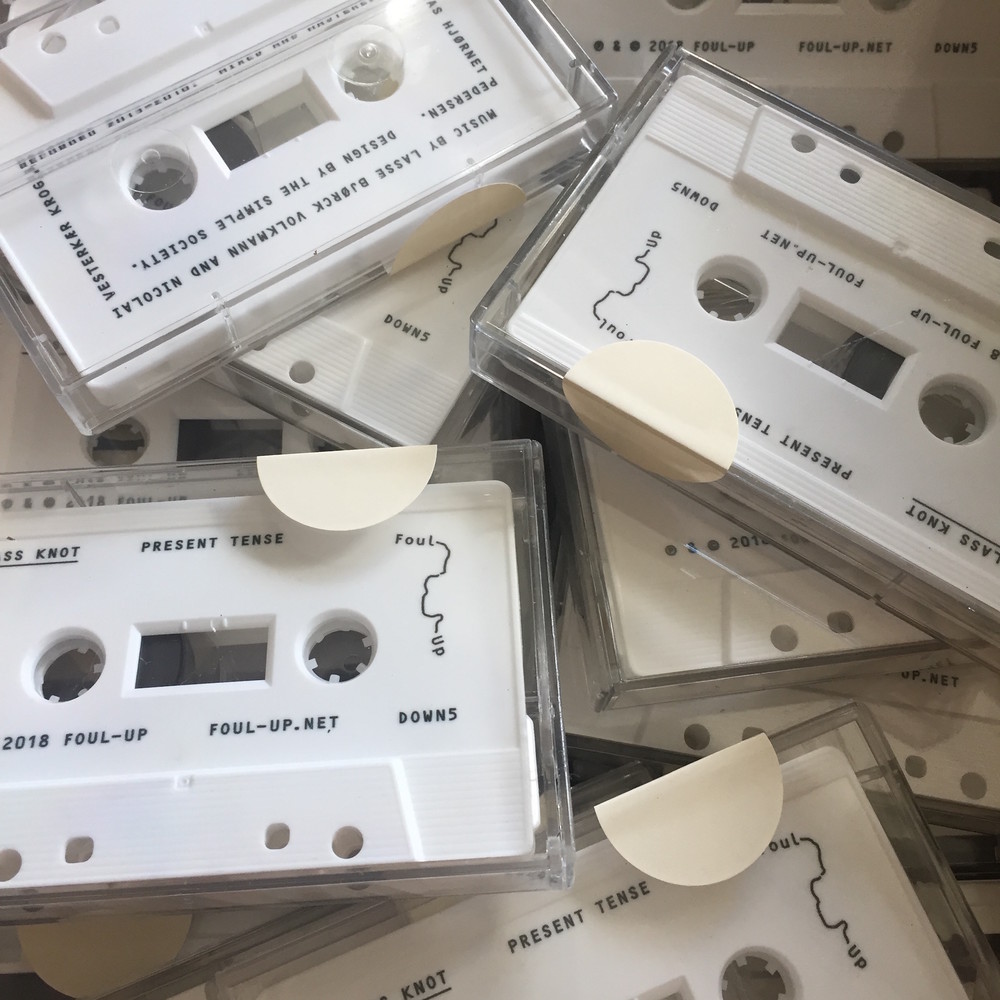 Glass Knot's "Present Tense" album (DOWN5) is out now on digital download and cassette edition of 100 copies.
Glass Knot is new a collaborative project between Metalized Man and Misantrop.


Music by Lasse Bjørck Volkmann and Nicolai Vesterkær Krog.
Mixed and mastered by Tobias Hjørnet Pedersen.
Design by The Simple Society.


TRACKLISTING

A1 – Present Tense 1
A2 – Present Tense 2
A3 – Present Tense 3
A4 – Present Tense 4
B1 – Present Tense 5
B2 – Present Tense 6
B3 – Present Tense 7


BUY & STREAM